We will be doing our very best to keep the children, their families and staff safe and well during the coming months but we must all remain vigilant in the current situation.

Mrs Homer
We continue to remain open for all children despite significant changes to school opening nationally. For more information please visit our Covid-19 Update page.
Cancelled Sports Morning
We are disappointed that we are unable to relax these rules a little more after the government's recent announcement. However, we really must keep our children, families and staff safe and well and once again I thank you all for your continued support and care.
Sadly this means we will not be able to hold our sports morning on Friday 2nd July. To ensure the children are not disappointed we will be enjoying fun sports activities during the week beginning 28th June. We will take many photographs and display them for you all to see.
September sessions
There are still a few sessions available on a Friday morning and the four afternoons. Please let Mrs Homer know if you would be interested in any of these. We are always happy to have a chat or offer advice if required.
Holiday Dates
Can you please let us know if you will be on holiday during this half term.
Nursery changes
We are making a few exciting changes in the nursery for September:
We have decided not to reintroduce hot lunches, therefore all children will require a packed lunch for both morning and full day sessions.
The afternoon sessions will now begin at 1pm rather than 1.20 and the 4.35 collection time will be a little earlier at 4.30.
We are introducing the Tapestry online learning journal along with all the other options it has to offer.
Our four key groups are to become three. Details will follow in the next newsletter.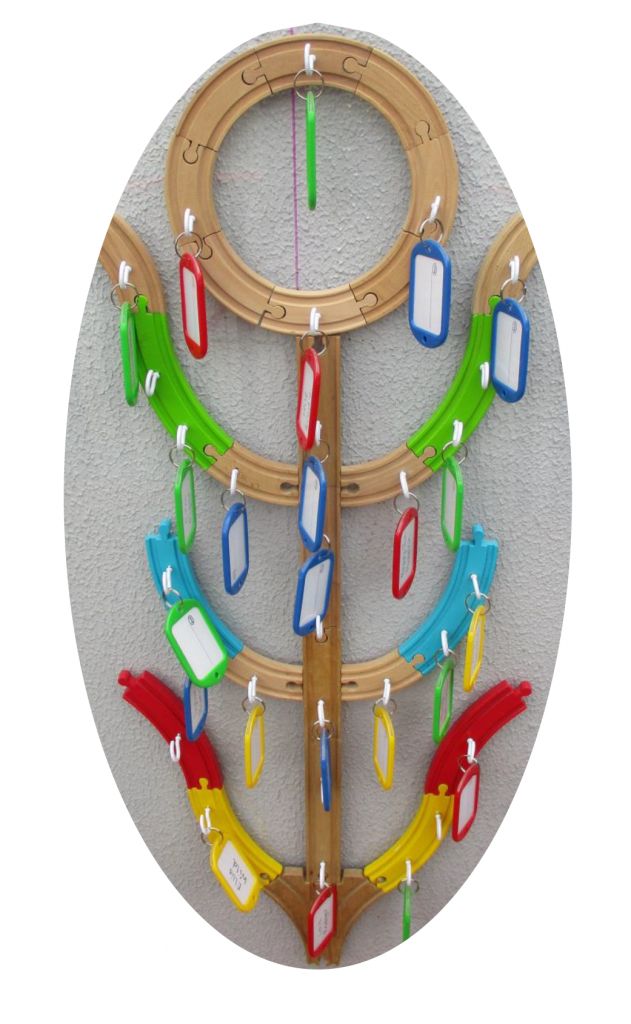 Arrival routine

We have changed our arrival routine. Click on the link above to see the details.

Nursery contacts

Mrs Homer is not in the nursery on a Thursday. Mrs Park (07967054184) can be contacted between 8am and 2.30pm or alternatively Mrs Moore (07595286449) can bet contacted between 7.30am and 5.30pm on Thursdays. If at any other time during the week you are unable to contact Mrs Homer, both Mrs Park and Mrs Moore will be available. Also please let us know if any of your family or contact details have changed.