We will be doing our very best to keep the children, their families and staff safe and well during the coming months but we must all remain vigilant in the current situation.

Mrs Homer
Friends of Ducklings
Our next meeting will be on Tuesday 25th January at 8pm at The Rose and Crown pub in Writtle. Our Christmas Fayre was such a huge success it would be great to start thinking about future events. We have our family day booked for Sunday 22nd May, however other suggestions are always very welcome. Please come and join us and let's get busy.
Parent/Carer Agreement Forms
If you received a parent/carer agreement form at the end of last term please return it completed as soon as possible. Your child's fee invoice must be paid by the required date. Finally, all items of clothing must be named including shoes and especially coats, gloves hats and scarves, lunch boxes and water bottles.
Tapestry
We have had some wonderful positive comments from parents regarding tapestry. I love reading the observations and looking at the photos put on by the staff and also hearing about what the children have been doing at home. Beautiful memories and journals are being created.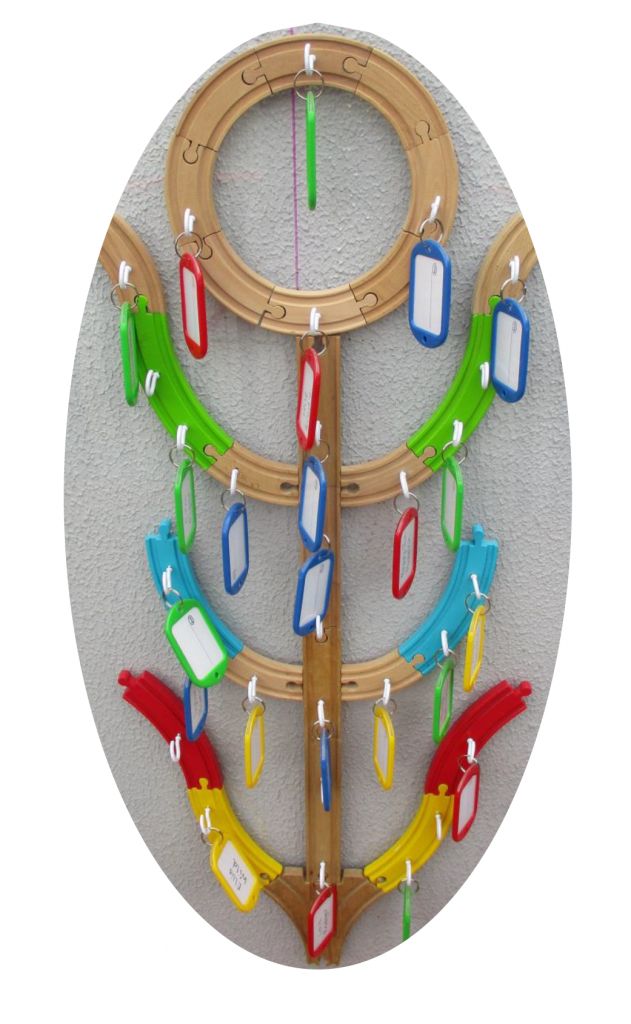 Arrival routine

Click on the link above to see the details.

Nursery contacts

Mrs Homer is not in the nursery on a Thursday. Mrs Park (07967054184) can be contacted between 8am and 2.30pm or alternatively Mrs Moore (07595286449) can bet contacted between 7.30am and 5.30pm on Thursdays. If at any other time during the week you are unable to contact Mrs Homer, both Mrs Park and Mrs Moore will be available. Also please let us know if any of your family or contact details have changed.