We will be doing our very best to keep the children, their families and staff safe and well during the coming months but we must all remain vigilant in the current situation.

Mrs Homer
We continue to remain open for all children despite significant changes to school opening nationally. For more information please visit our Covid-19 Update page.
Yoga
We have been practicing children's yoga at Ducklings for some time now and have found it a real favourite with the children. As well as using yoga books and cards the children have been watching and following 'Cosmic Yoga'. They really are getting very good at the poses. This can be found on YouTube and there are many different yoga sessions available.
During this unprecedented time when most children are spending more time at home we thought it might be something families would enjoy doing together. We would love to see your photos of family yoga sessions.
Reminders
Please can we remind you again that all water bottles, lunch boxes, clothing (both indoor and outdoor items) and shoes should be clearly named?
Friends of Ducklings
As we have not been able to hold any fund raising events during the last year we are going ahead with a grand spring/Easter raffle. We have some prizes, however if you can donate anything, offer a skill, or are able to resource vouchers of any kind please let me know?
Each family will be given or sent five strips of tickets and we would love you to help your child sell these to families and friends. We realise that this may not be quite as easy as in normal circumstances and we really appreciate your support with this.
Tickets cost £1 per strip of five tickets and more are available if requested. Please can you return one copy of each strip sold clearly marked on the reverse side with a name and contact number no later than Friday 5th March.
The raffle will be drawn the following week when we will contact our lucky winners. For those parents receiving this letter through the post we have included a stamped addressed envelope for your sold tickets. With your help we can hopefully sell lots and lots of tickets.
Home/nursery books
These little yellow books are for sharing news between home and nursery. Your child's key person will write in them once a week and they would love to hear about some of the fun things the children are doing at home. This leads to some lovely chats and discussions between staff and children helping them to develop strong bonds together.
Uniform
The new uniform has arrived and we have all items and all sizes now in stock. Let us know if you require anything.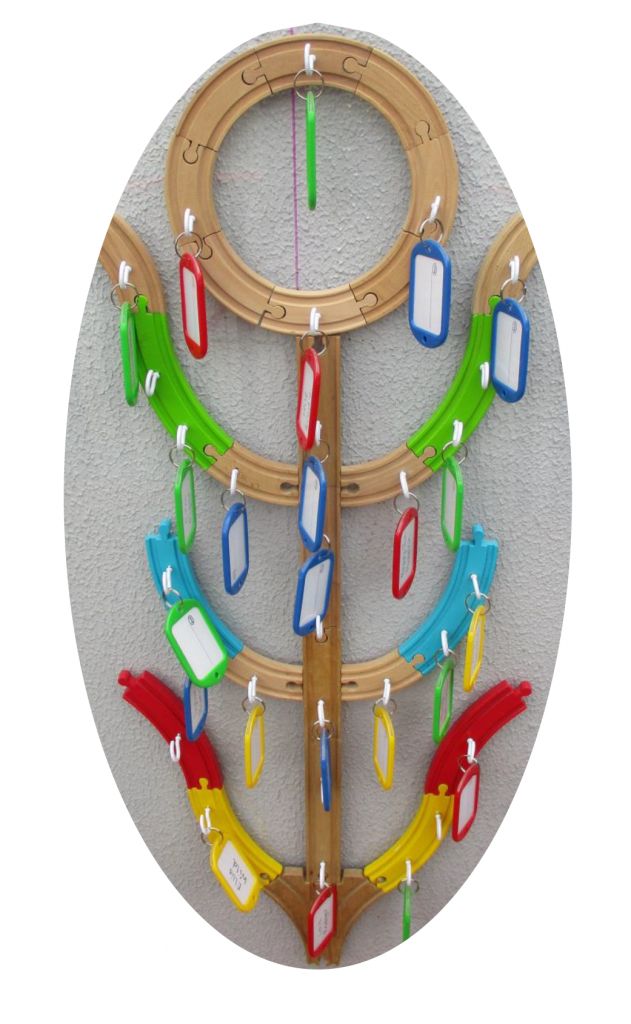 Arrival routine

We have changed our arrival routine. Click on the link above to see the details.

Nursery contacts

Mrs Homer is not in the nursery on a Thursday. Mrs Park (07967054184) can be contacted between 8am and 2.30pm or alternatively Mrs Moore (07595286449) can bet contacted between 7.30am and 5.30pm on Thursdays. If at any other time during the week you are unable to contact Mrs Homer, both Mrs Park and Mrs Moore will be available. Also please let us know if any of your family or contact details have changed during the summer break.

Birthdays

During the difficult time we realise that the children will not be able to celebrate their birthdays with family and friends in quite the same way as in the past. We will try to make them extra special for our little Ducklings and celebrate birthdays with party hats and badges. We are very happy for you to send in a birthday cake and candles, or sweets for the children to share with their friends.