We will be doing our very best to keep the children, their families and staff safe and well during the coming months but we must all remain vigilant in the current situation.

Mrs Homer
Nursery changes
We are very excited and ready to begin our Tapestry journey. You may have already received an email regarding your login details however if you have not yet had this, it will arrive very soon and hopefully everything will be clear.
The three key groups are now Rainbows (green) Mrs Park and Miss Briscoe, Suns (red) Mrs Moore and Mrs Nicholls and Moons (blue) Miss Mattacks and Miss Suckling.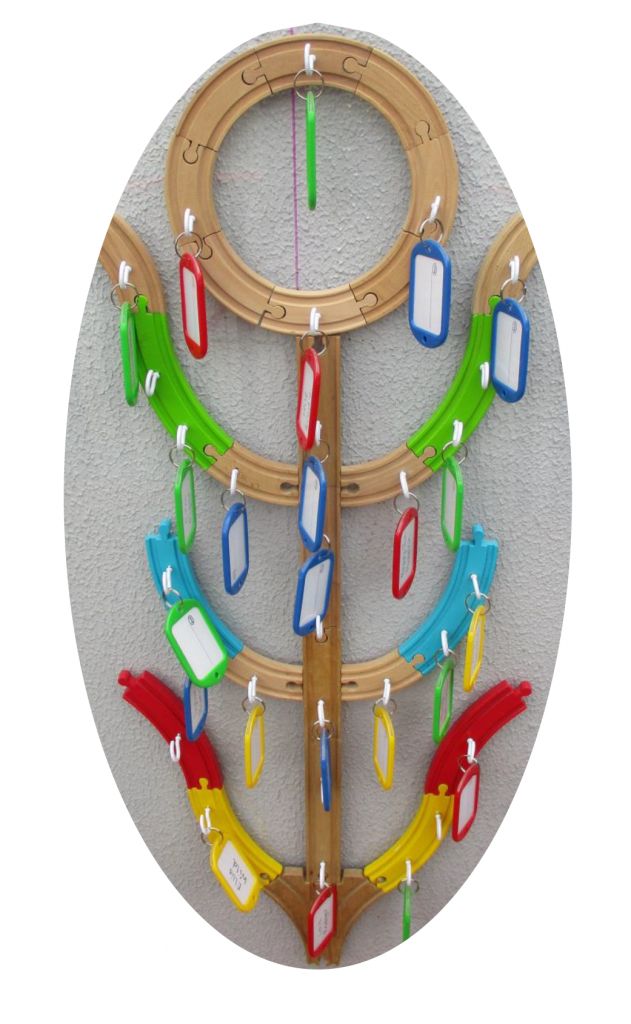 The afternoon session will begin at 1pm rather than 1.20 and the 4.35 collection time will be a little earlier at 4.30.
The cost of the breakfast will now be £5.00
Please don't hesitate in speaking to Mrs Homer if you require further details on any of the above.
Arrival routine

Click on the link above to see the details.

Nursery contacts

Mrs Homer is not in the nursery on a Thursday. Mrs Park (07967054184) can be contacted between 8am and 2.30pm or alternatively Mrs Moore (07595286449) can bet contacted between 7.30am and 5.30pm on Thursdays. If at any other time during the week you are unable to contact Mrs Homer, both Mrs Park and Mrs Moore will be available. Also please let us know if any of your family or contact details have changed.