We will be doing our very best to keep the children, their families and staff safe and well during the coming months but it goes without saying that we all must remain vigilant in the current situation.

Mrs Homer
Parent/carer key person consultations
After much discussion and thought regarding the telephone parent/carer key person consultations on Friday 27th November and Friday 4th December, we have taken the decision to cancel them.
The children's learning journeys will be sent home from Thursday 3rd December. As we cannot meet in person, please complete the feedback sheet and return it with the learning journeys before the end of term.
Christmas cards
As in previous years we will not be having a Christmas post box in the nursery for Christmas cards. Attached to this letter is a sheet of white card that we would like the children to decorate and create a Christmas card for all their friends in the nursery. Please could these be returned during the week beginning Monday 30th November? These wonderful creations will be shared together and displayed for all to see.
Christmas Duckling performance
Sadly we will not be able to do our usual Christmas performance with the children in the school hall this year however we are hoping to put together a short fun festive entertainment on video for you. The children will be learning songs and actions during the coming weeks at nursery. However, we need a little help from you. We would love the children to make a small Christmas tree decoration at home and once again bring into nursery the week beginning Monday 30th November as they will have a key role in our Christmas entertainment.
Christmas Party
We will not be having a Christmas party this year as we feel it would be inappropriate to have 50+ children in the nursery at one time. Rather than one party we will be having lots of Christmas fun and games during the last week of term ensuring that the children will have an exciting and enjoyable time.
Reminders
Please can I remind you again that all water bottles, lunch boxes, clothing (both indoor and outdoor items) and shoes should be clearly named?
Home/nursery books
These little yellow books are for sharing news between home and nursery. Your child's key person will write in them once a week and they would love to hear about some of the fun things the children are doing at home. This leads to some lovely chats and discussions between staff and children helping them to develop strong bonds together.
Sessions
I still have Monday, Tuesday, Wednesday and Thursday afternoons and Friday morning sessions available. Please let me know if you are interested in more sessions or adding an afternoon onto a morning extending this to a full day.
Uniform
The new uniform has arrived and we have all items and all sizes now in stock. Let us know if you require anything.
Friends of Ducklings
Sadly we have now cancelled the Duckling Christmas Fayre, however we are hoping to have a few fun activities during the weeks leading up to Christmas. Also it will not be possible to perform the Children's Christmas show this year but we do have some ideas for sharing some kind of entertainment with you. Further information regarding both these events will follow after half term, but if anyone has any ideas or has access to video equipment we would love to hear from you.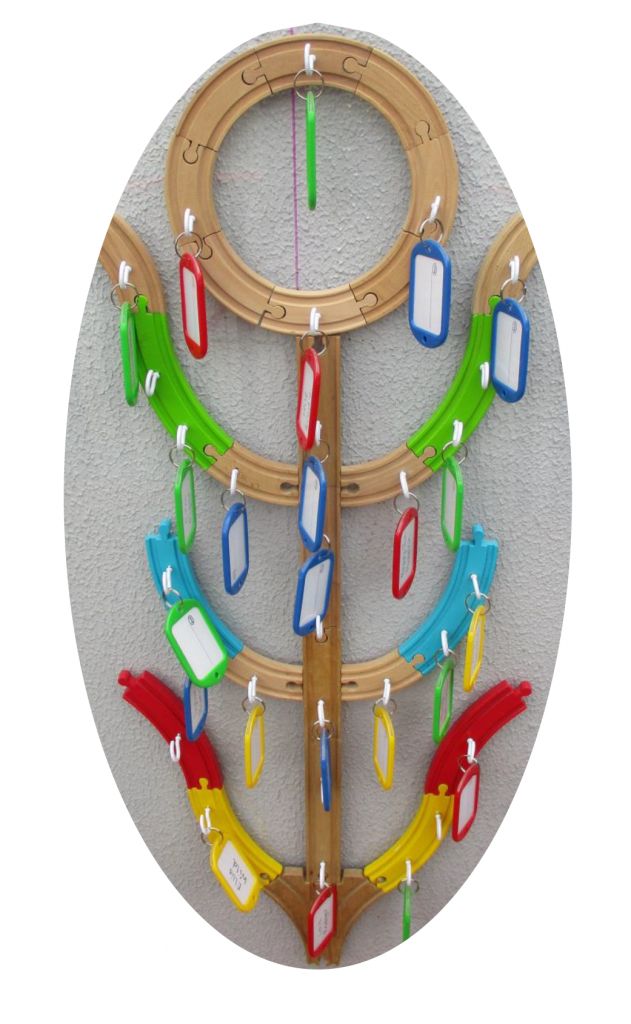 Arrival routine

We have changed our arrival routine. Click on the link above to see the details.

Nursery contacts

Mrs Homer is not in the nursery on a Thursday. Mrs Park (07967054184) can be contacted between 8am and 2.30pm or alternatively Mrs Moore (07595286449) can bet contacted between 7.30am and 5.30pm on Thursdays. If at any other time during the week you are unable to contact Mrs Homer, both Mrs Park and Mrs Moore will be available. Also please let us know if any of your family or contact details have changed during the summer break.

Birthdays

During the difficult time we realise that the children will not be able to celebrate their birthdays with family and friends in quite the same way as in the past. We will try to make them extra special for our little Ducklings and celebrate birthdays with party hats and badges. We are very happy for you to send in a birthday cake and candles, or sweets for the children to share with their friends.