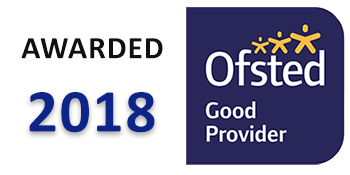 The Duckling Nursery aims to include all children and their families into a secure, supportive learning and caring environment. We welcome and encourage diversity.
The Duckling Nursery offers sessional and full day care for children aged 2 to 5 years. Each session has twenty six children. The nursery operates in a classroom on the Writtle Infant School grounds. We have our own fenced garden and use of the playground, school field and the school hall. A great variety of equipment is available for both indoor and outdoor play.
The nursery runs a key person system with three groups; rainbows, suns and moons. Each group has a key person and an assistant. Key persons observe, monitor and assess their children and plan their own group curriculums. These are recorded and shared at weekly meetings and enable staff to decide what children are learning and how to develop and extend their learning. All curriculums and activities are designed to stimulate, motivate and challenge the children in exciting, fun and interesting ways.
The nursery is OFSTED inspected (read the latest report here) and receives government funding. We work along the government guidelines and statutory requirements for The Early Years Foundation Stage, which runs from birth to the end of the reception year.
You can download our full prospectus here.